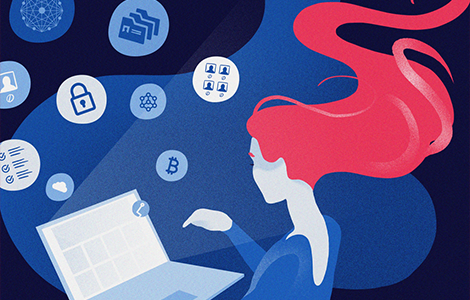 The founders and board members have decided to hold off on public sale until market becomes stable.
However we commit that we are running the development of our product with the funds raised till now.
The crypto market may be unstable but we are bullish. However, great teams know timing is very important in business strategy. A large portion of our funds were received from private investments through funds and accredited investors who love the SVPER Project and believe in its market potential.
Based on this we have decided to continue to focus our energy on private fundraising through private placement of tokens as well as equity, and continue growing the business while the market stabilizes before prolonging the public sale.
Announcements on actual dates for public sale will be communicated via our medium page and newsletter.